Ringing School, Teaching Centre, Hub
---
In the space of a month, three new group teaching centres were set up in Essex, Devon and Cumbria. What are their motivations and aspirations? In their own words …
Ardleigh Ringing School, NE Essex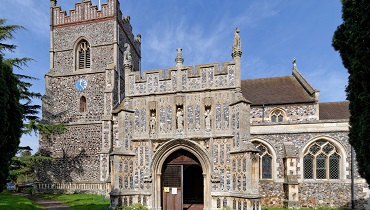 The North-East District of the Essex Association has no rings of bells above eight. Our communities are mainly rural or coastal and as the age profile of ringers increases, people are less likely to travel across the District. Ardleigh is fairly central to our District, has good sound control and parking, and as such, is often used for training events in our District.
Our District Master for (Ian Culham) was keen to instigate a project that would leave a legacy for the District and came up with the idea of augmenting Ardleigh to ten and developing it as a teaching centre for the District.
One of our Mistley ringers (Di Arnold) works at the local Primary School in Ardleigh. As a church school it has close associations with the church. In September 2016, Ian and Di started to teach Year 6 pupils from the school to ring on Friday afternoons. The scheme is very popular with pupils and we have had a number who have achieved their LtR Level 1. This, together with District training events held at Ardleigh, led to us applying to become an ART ringing hub.
We are in negotiation with the Church regarding the augmentation project (which will allow use of a light 6 to help the youngsters) as well as installing at least one dumb bell for teaching purposes. We hope that we will be able to develop the facility into a centralised training resource for all ringers in the District as well as further afield.
Troyte Ringing Centre as an ART Hub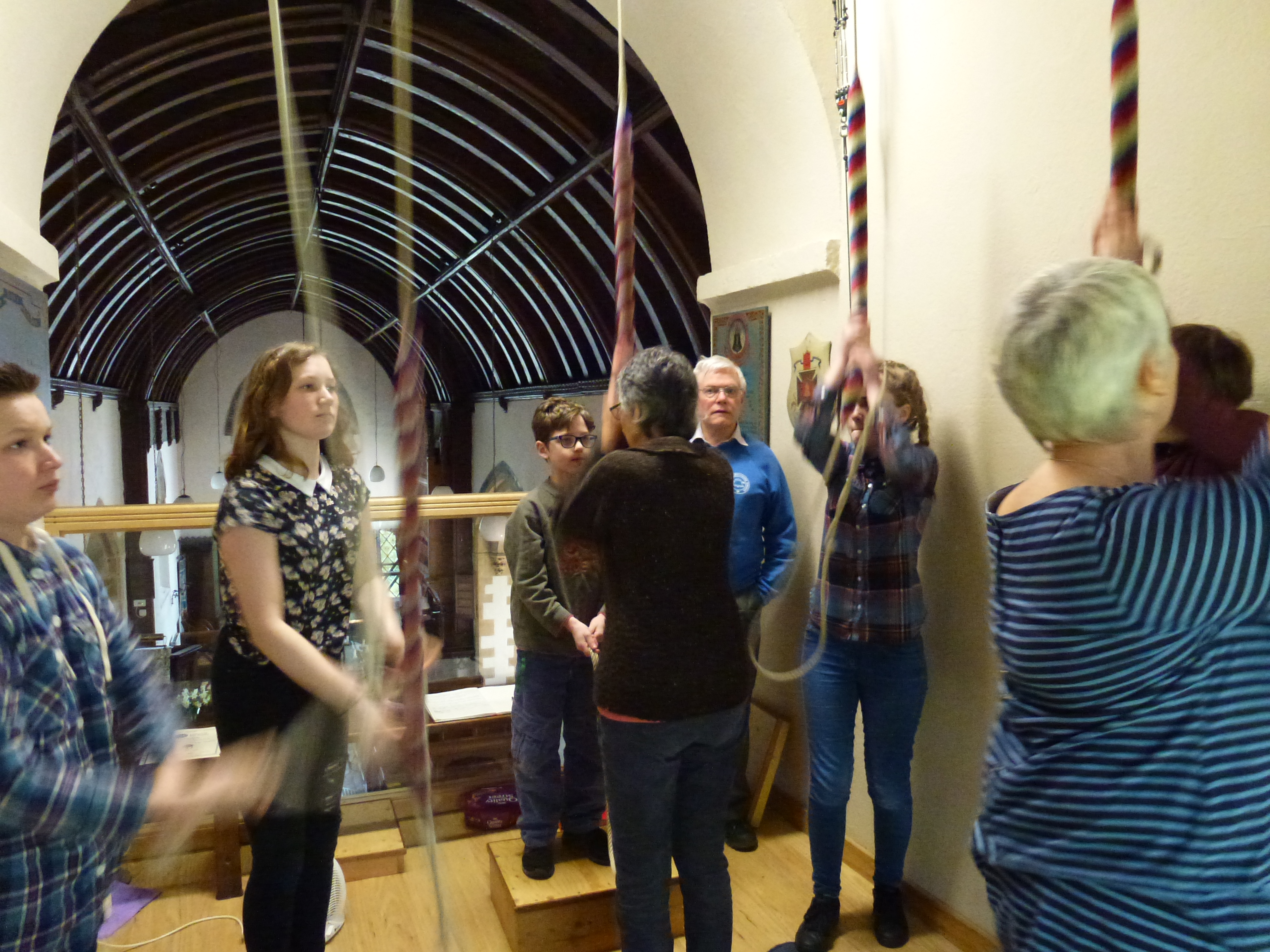 The Troyte Ringing Centre has been running teaching programmes since 2013 attracting students initially within the local Branch and now from throughout Devon and the surrounding counties. We wanted to become an ART Hub in recognition of what we have done and continue to do.
Through being a recognised ART Hub we hope to further help establish the ART approach to teaching in our area. It will also give us flexibility in involving good non-ART accredited teachers in our teaching programmes and in using LtR more widely. Through a Branch Ringing Teachers Support group we support both ART accredited Teachers and other teachers & helpers in local towers. Regular meetings enable us the discuss issues and practise techniques.
The Troyte Ringing Centre runs an after School Club in the local Primary School. This has now extended to holiday 'Young Ringers practices' for the NE Guild of Devonshire Ringers. The attached photos were taken at the Easter session 2018 held at Huntsham.
Moresby Teaching Centre, West Cumbria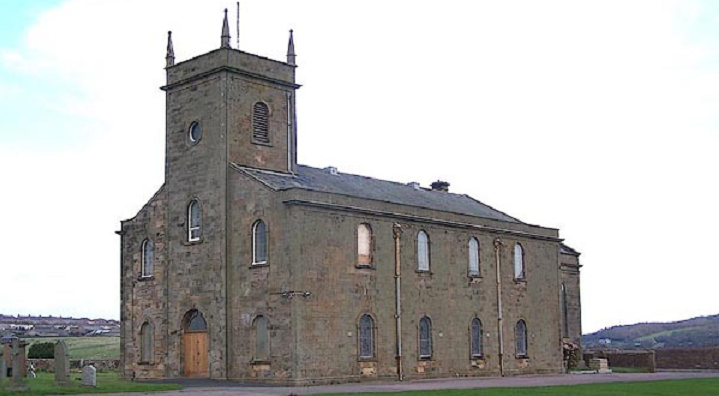 I had been happily in my first post as Tower Captain at Cleator Moor for several years, when the dreadful news came that the church was to be closed. The Guild and Diocese worked together to keep the bells in the area but were unable to find a suitable tower for a 21cwt 8, so decided to accept Taylor's offer to install a brand new light 8 in another tower, in exchange for the bells. This tower is St Bridget's Moresby. It is a lovely site, next to a Roman fort on cliffs above the Irish Sea. There is only one property nearby ­ the historic and reputedly haunted Moresby Hall, but with good sound-proofing, hopefully ringing will be almost unlimited!
Why a formal ringing or teaching centre? The vicar at Moresby, during the many meetings we had, made it clear that ringers who rang for services must attend the service. There was to be no ringing and moving on to the next tower! My face must have fallen at that, because he added, "You can allow others to ring the bells as much as you like at other times, whether they are church-goers or not! It will be part of our community outreach work."
So then it seemed a great idea to have an ART Teaching Centre set-up in Moresby, open it up to anyone wanting to learn, and looking to the Birmingham School of Ringing for a plan to work with and adapt. And so I began fund-raising for the equipment.
The first volunteer from the church started learning on the dumbbell just before Christmas and a few others after New Year, and I now have ten learners from the congregation, eight of whom can ring good rounds on four on the dumbbell with Abel and can adjust their bell quickly and appropriately when it goes out of place. Some of them are able to tell me who rings first, last etc during plain hunting on four and even what the row order is, when I slow it right down. All those eight have transferred to Arlecdon to ring rounds on four and six with real people on real bells and their skills have transferred well.
When these ten are doing well on their own bells and can manage with one practice a week, I plan to work with the Head-Teacher at the church school to start bringing the pupils into the tower. Helen Audley's work at Roos has been an inspiration there, too!