These resources
There are a lot of pages, so if you can't find something use the search facility.
---
Ring for the King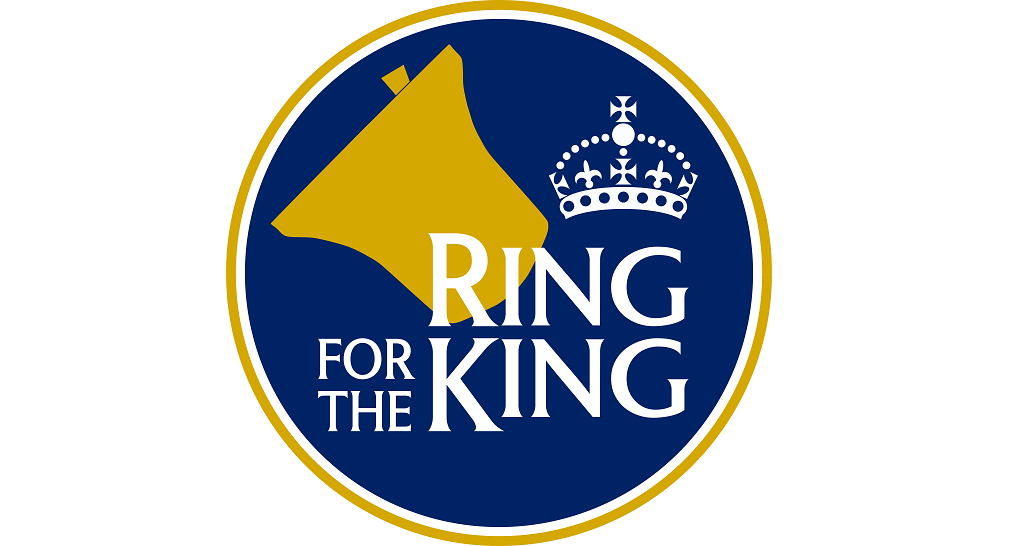 Ring for the King resources and publicity material
---
After COVID-19
Do take a look! They are a really helpful resource as we start to transition into the post COVID-19 stage.
» Preparing the ground - raising awareness
» Getting new recruits through the (virtual) door
These articles were originally published in the Ringing World.
---
If you like these resources then please share them with your ringing friends.
---
If you have feedback or something you'd like to add, then please contact the ART Resources Administrator.
---
Finally a big thank you to everyone who has contributed to these pages, with articles, tips or case studies. Thank you!