ART Teaching Centres & Hubs consists of a groups of teachers regularly teaching together using the ART approach and the Learning the Ropes Scheme.

Some may be quite small with just a couple of teachers, others may comprise a cluster of towers with a larger group of teachers. The larger partnerships will typically:
Run ART Training Scheme courses for new teachers.
Support the Learning the Ropes curriculum.
Have a youth group or support youth recruitment and teaching.
Be involved with the recruitment of new ringers.
Promote ringing to the general public.
At an ART Teaching Centre all teaching is carried out by ART Members whereas teaching within a Hub may be carried out by non-Members under the supervision of a Member.

---
Expectations of Teaching Centres and Hubs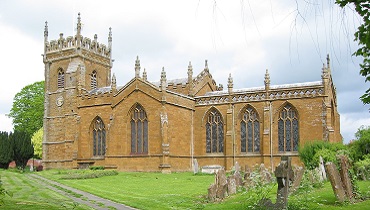 Keep and maintain equipment and facilities to teach bell handling and change ringing
Hold regular practices focused on the Learning the Ropes curriculum
Support practices with theory or hold theory workshops
Work within ART Policies and Guidelines
Teaching carried out by ART Members (Teaching Centres) or under the supervision of an ART Member (Hubs) using ART Training Scheme Techniques
New ringers are registered on SmART Ringer
Promote group teaching with an intensive teaching approach
If they can, give an annual donation to ART
Support learning for other towers
---
Interested in working in partnership with ART?
If you would like to become an ART Teaching Centre or Hub or want advice then please contact Morag Todd