The Sarah Beacham Youth Group Award
Sponsored by the Sarah Beacham Memorial Trust

This award is for youth groups who are successfully recruiting, retaining and developing young ringers. The judges wanted to understand any barriers that had been overcome and how the group linked into the the wider ringing community. Consideration was given to the ethos of the youth group, how the young ringers are developed, and the transition from the group to ring elsewhere.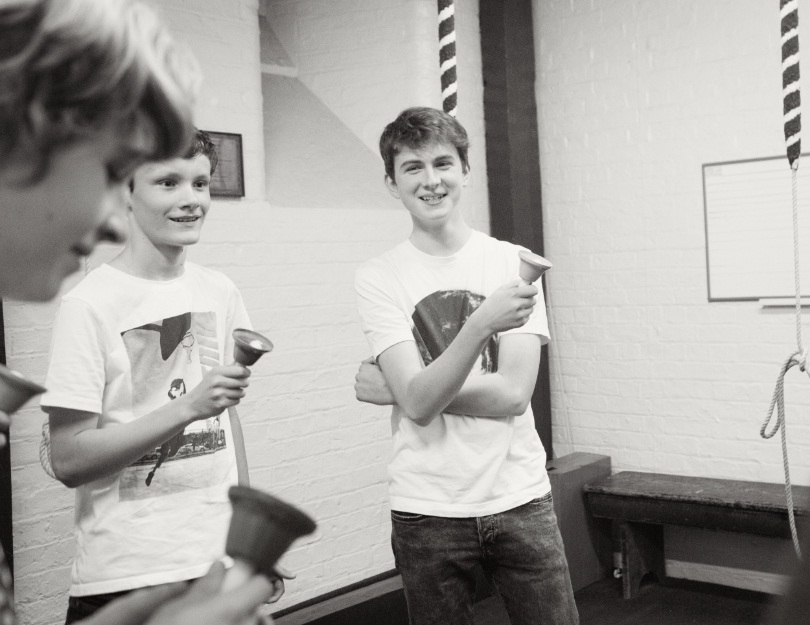 ---
Sponsored by John Taylor & Co.
An award for the development or use of technology which makes a difference by encouraging the development of skills or accelerating progress. Consideration was given to how this technology had been integrated into other aspects of teaching and how it had developed and evolved over time.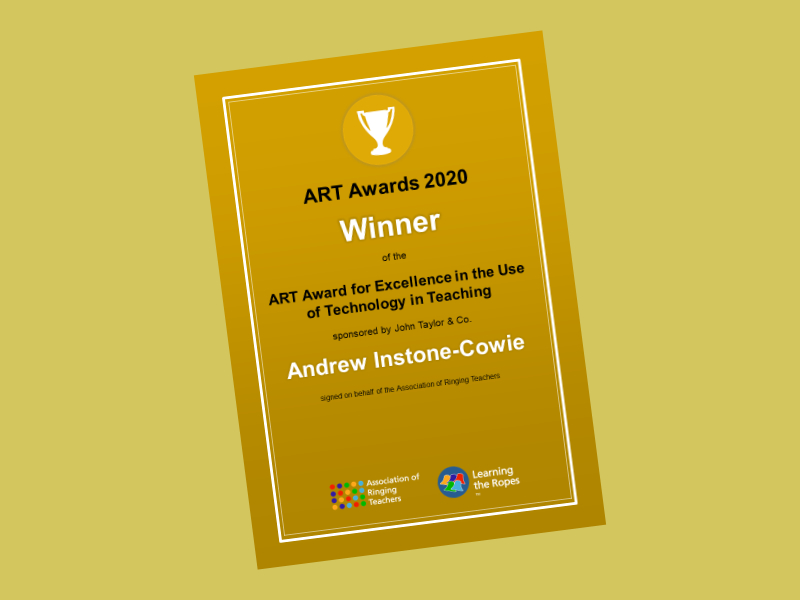 ---
Sponsored by AbelSim
The judges were looking for how successful the group or individual has been in recruiting and retaining recruits and any differences in approach which have been particularly effective. They wanted to see that the activities were focussed on long-term retention and were keen that any lessons learned were transmitted to the wider ringing community.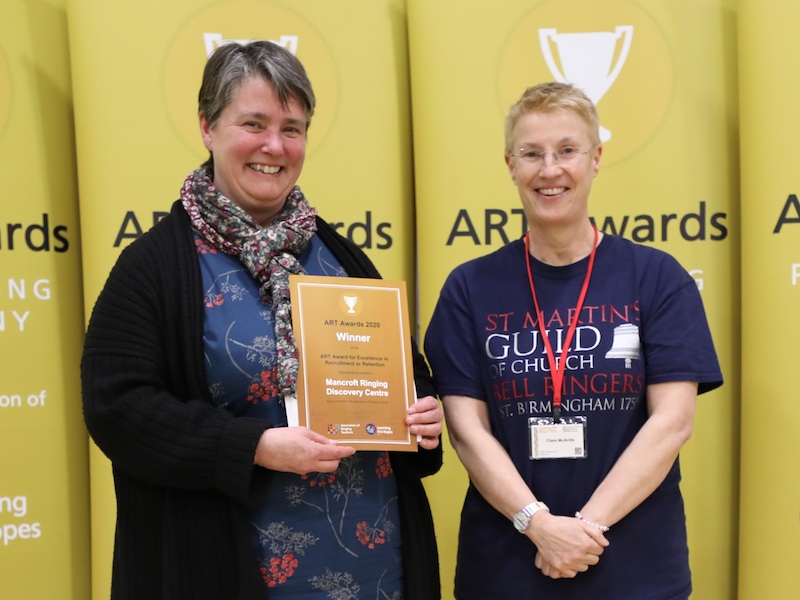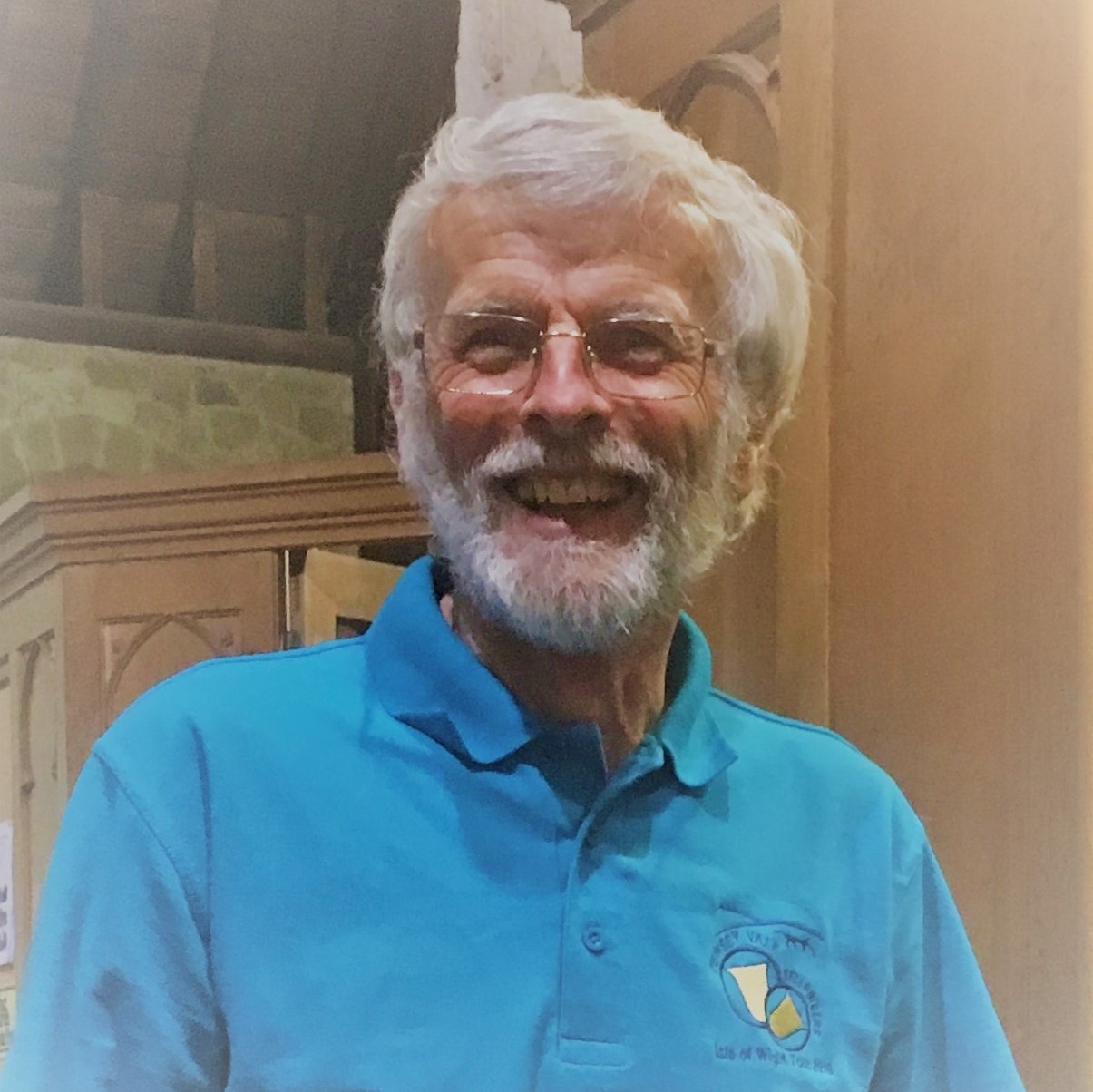 ---
Sponsored by CCCBR
The judges were looking for both ideas and successful implementation – activities may include increasing public awareness, recruitment, retention, teaching and links with local ringing, if applicable. With the annual turn-over of university society leadership the judges would be interested to know how this year's successes can be built upon.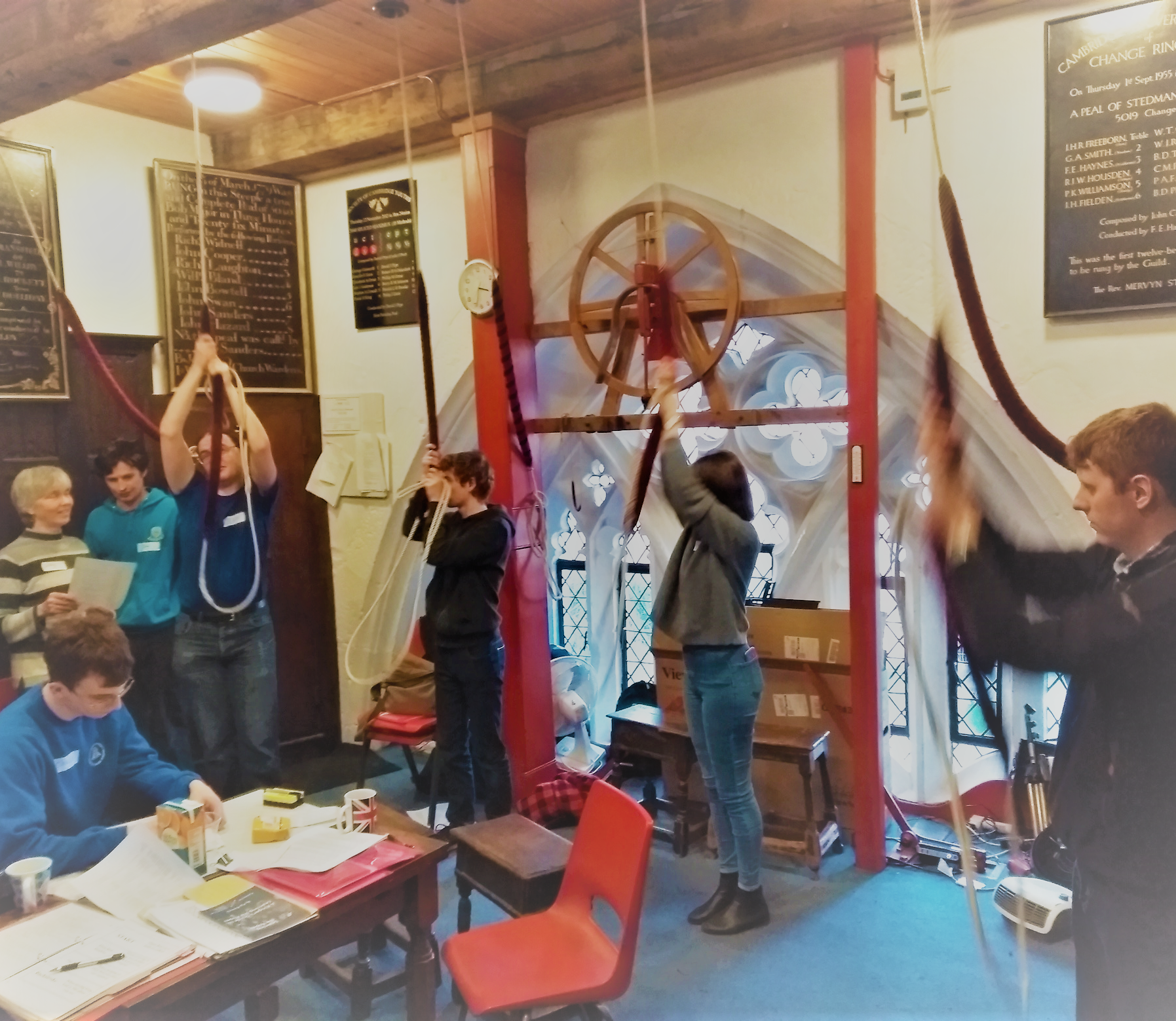 ---
Sponsored by Talent Innovations
An award for groups and individuals who create and deliver a long term vision for their bell ringing community, alongside imaginative and inspiring leadership. The judges want to understand the barriers and challenges that have been overcome and what was instrumental in making the project a success - including insights into the specific leadership skills that made the difference and reflections on what others can learn.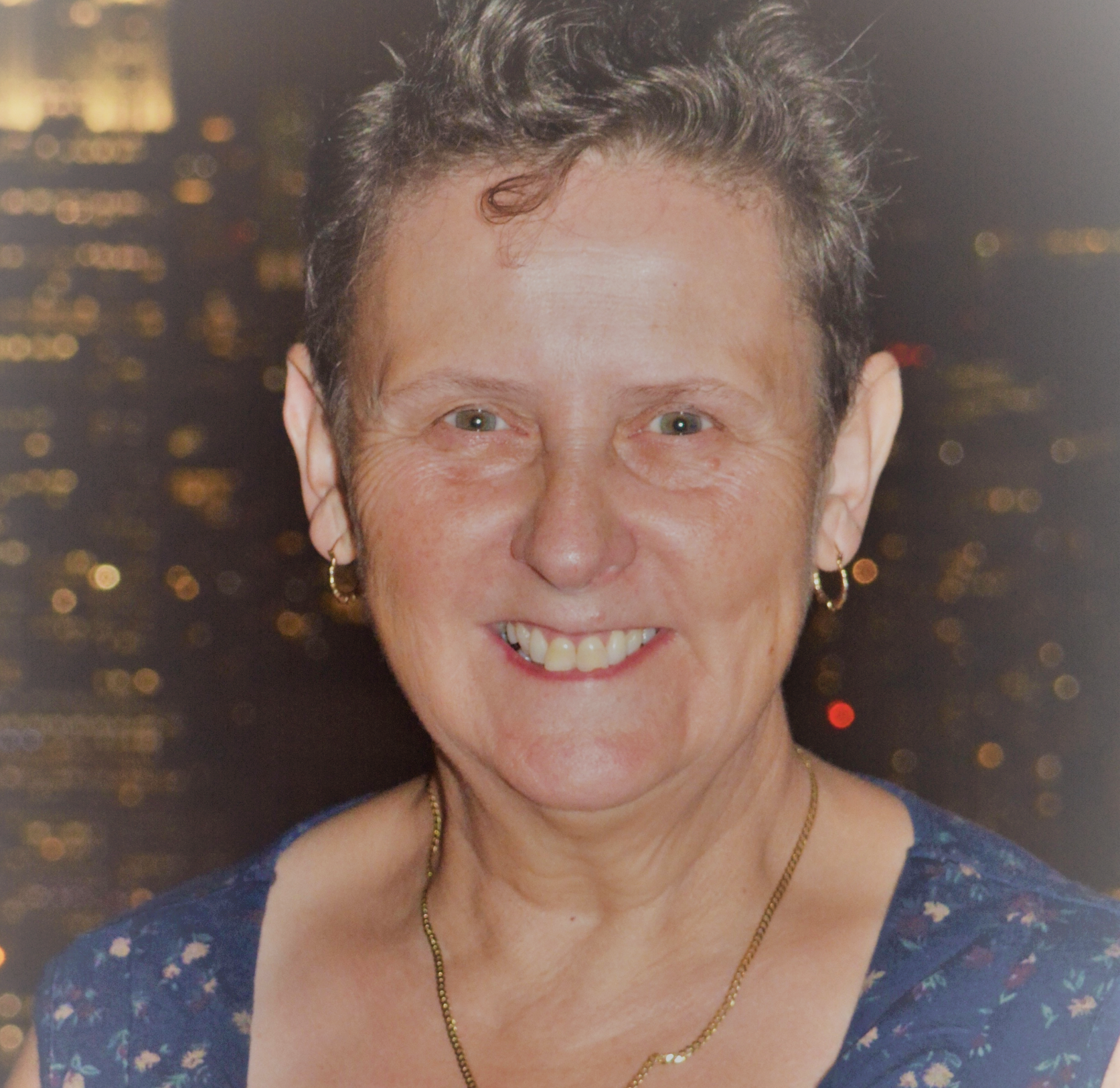 ---
Learning the Ropes Achievement Awards
Sponsored by The Ancient Society of College Youths
These two LtR awards were open to those who have completed one of the Learning the Ropes programmes up to Level 5 (on tower or hand bells) or participated in the Learning the Ropes Plus scheme.
One award focuses primarily on ringing achievement – what had been achieved over what time scale – taking into account the support available. The second award focuses more on the ringer's contribution to the wider ringing community within a band, local area or Guild/Association, with the judges keen to see evidence of organisation or leadership skills.
Highly Commended: Alex Bell, Monica Hollows, Noah McDermott, Andrew Moncrief,
Commended: Francis Town, Harry Helyer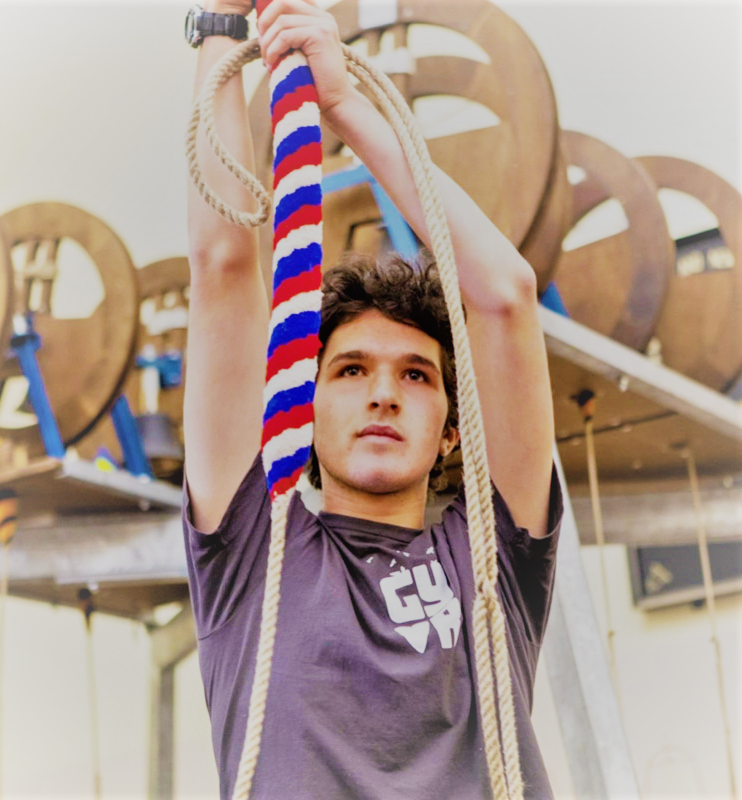 ---
The Learning the Ropes Contribution Awards
Sponsored by The Ancient Society of College Youths
Highly Commended: Alex Bell, Monica Hollows, Noah McDermott, Kaeko Tozawa
Commended: Janet Bond, Barry Garrett