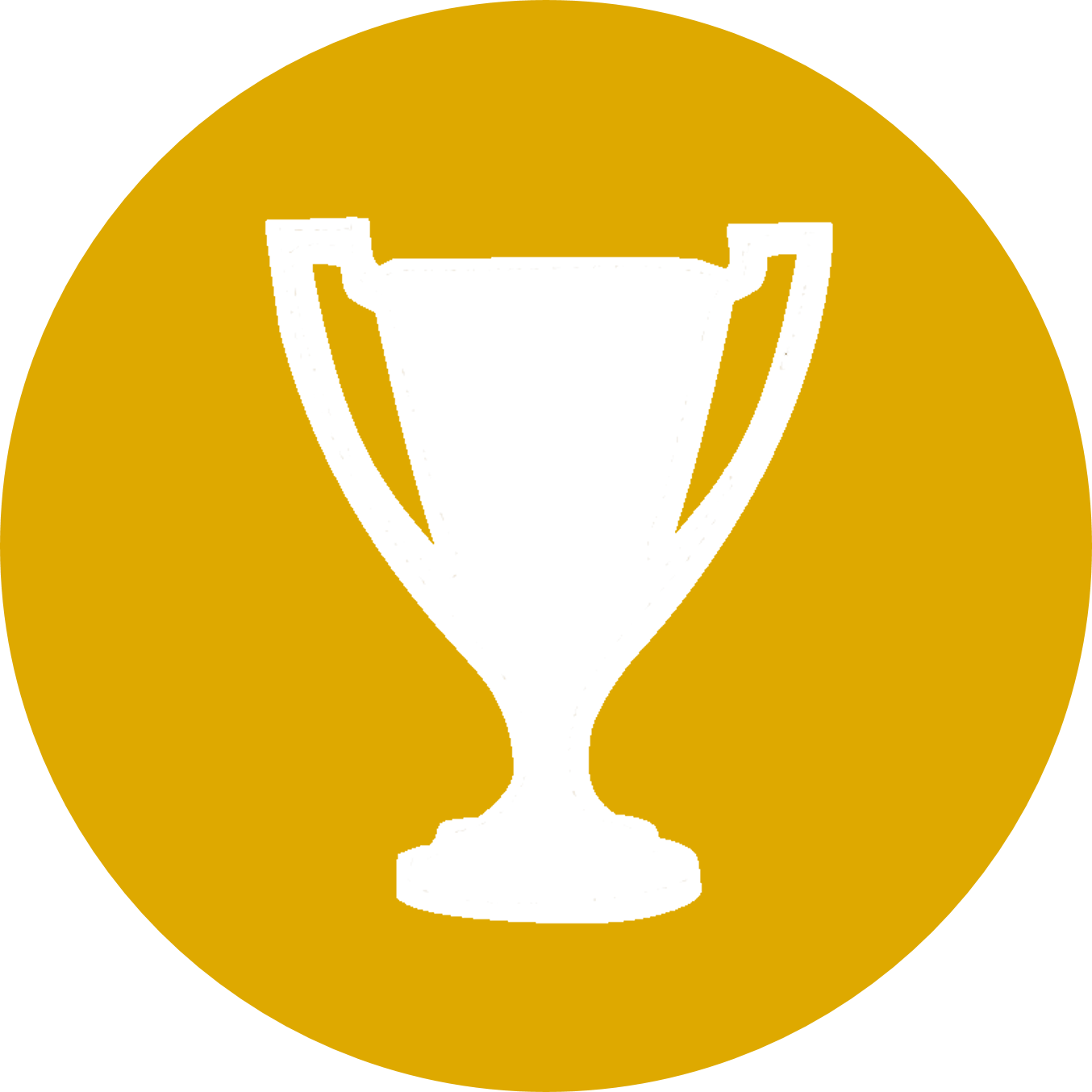 2023 ART Awards – Application Forms
Please feel free to nominate yourself or the group that you are part of – don't be modest – we want to encourage good practice and new ideas!
If you would like to nominate a group or an individual but do not feel that you are the best person to make the application on their behalf, then please contact artawards@bellringing.org and the ART Awards Leader will attempt to assist.

Applications are welcome from anywhere in the world.
The ART Awards are now closed
What will the judges be looking for?
The overall level of achievement is fundamental to the judges' assessment and sustainability will be an important criterion, but the judges will particularly focus on performance and achievements during the calendar year.
Clear, detailed and verifiable outcomes, benefits and value added.
Energy, success and achievement – however you would like to define this!
Best practice, innovation and activities of educative value.
Structured learning, goals and planning.
Involvement of the wider community, school or other stakeholders.
Sustainability and examples that others could follow, emulate or adapt to their own circumstances.
---
Past winners
If you're uncertain about what to put in your application why not have a look at what some of our past winners have said.

---
The fine print
The judging team is led by Julia Cater. The judges' decision is final. The ART Awards Leader or the judges may seek to verify certain aspects of your submission and, or visit your group.
ART may wish to publish and circulate certain aspects of the submissions as examples of good practice or innovation in appropriate media formats and potentially for wider PR use, so we would expect your consent for this.
We suggest you use the relevant application form, or alternatively, simply prepare your submission in a format that you find convenient. You are encouraged to include all the key information in approximately two pages of A4 but you will not be penalised if you send extra supporting information. Entries for the individual Learning The Ropes Awards should be limited to no more than two pages of A4.
It would be helpful if electronic applications were sent in PDF format.
If you are nominating the same centre, group or individual for another award category as well, please use the relevant (separate) form for that category but you only need to complete the standard information requested (Section 1) of the form once – if you have already completed Section 1 elsewhere, please just complete Section 2.