Handbell resources
Handbell ringing is easier than you may think. It is fun in its own right and much more mentally stimulating than tower bells. On handbells there obviously isn't 70ft of rope to worry about and the bells weigh considerably less than the 'small car' we regularly seek to control swinging above our heads. The downside is you do have to ring two bells at a time.
These resources are aimed at those learning to ring handbells, and are augmented with pages targeted at those who are teaching. Just follow the blue links to navigate around.
---
Thank you
These resources are based on the work of Duncan Loweth and Helen McGregor which formed the basis of the Learning the Ropes Handbells scheme. Thank you Duncan and Helen!
These resources
There are a lot of pages, so if you can't find something use the search facility.
---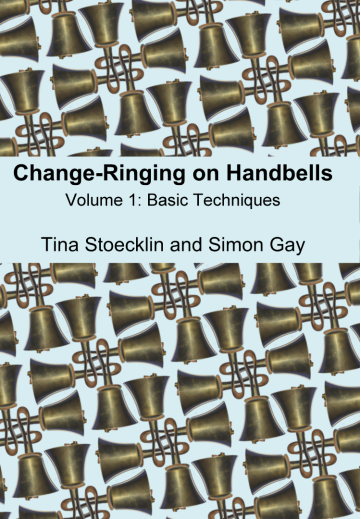 ---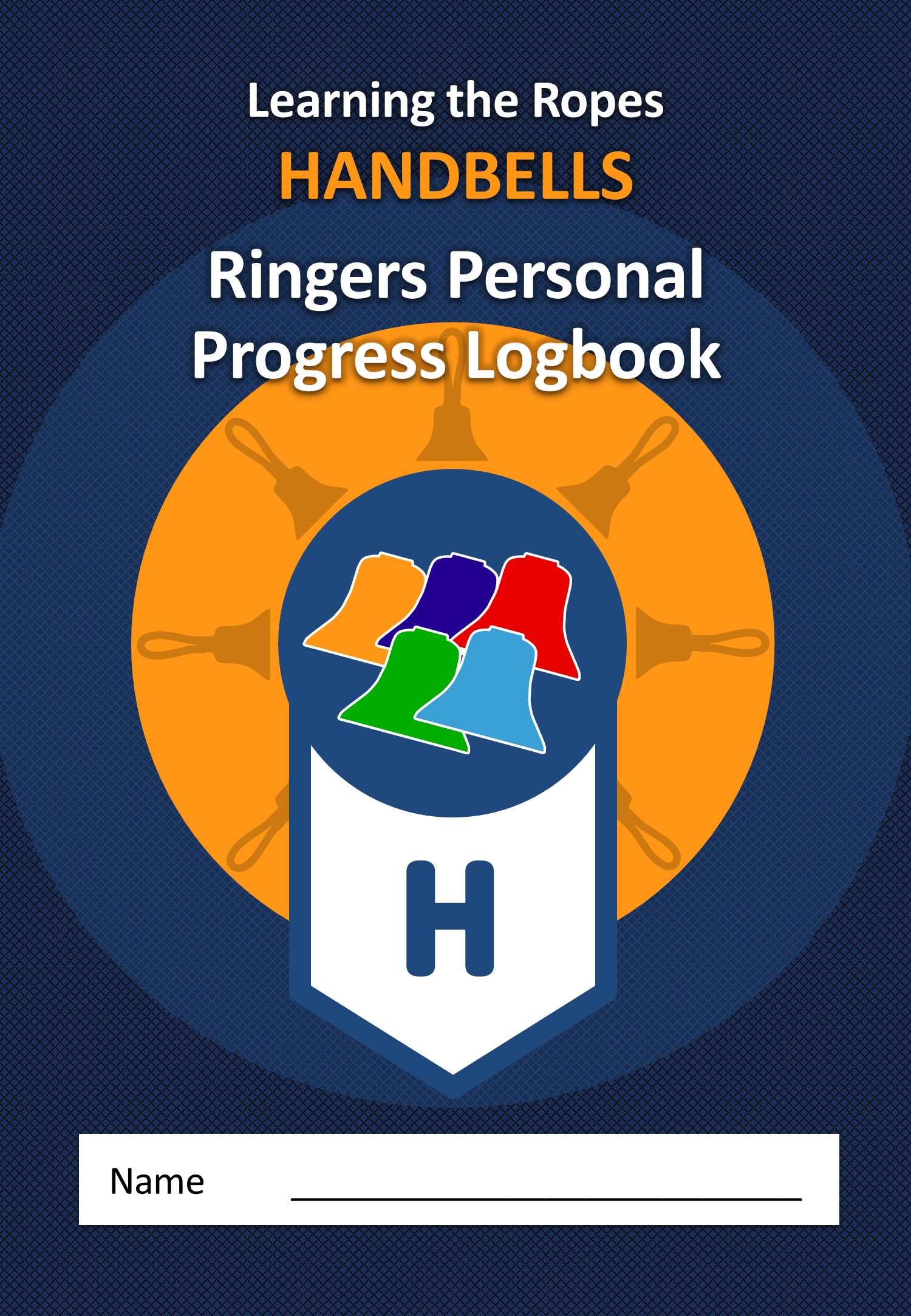 ---
ART Awards
Every year the ART Awards recognise people and groups who are leading best practice and innovation in the teaching and development of ringing. They are open to everyone, not just ART Members or those using the 'Learning the Ropes' scheme.
Why not have a look at some of the previous award winners and consider applying for yourself, your band or a teacher who is doing great things?