Online ringing – adding variety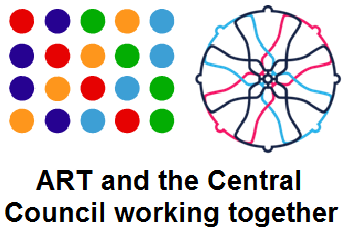 Online ringing has played an important part in keeping bands together and furthering people's ringing.
There have been ringers who couldn't ring methods on tower bells in March last year who are now ringing touches of Plain Bob Doubles or call changes on 10 bells. Other ringers have been introduced to handbells and from a standing start have rung and even called quarter peals.
Online practices are great but how can you add a bit of variety and fun to them, just as tower bell ringing offers so much more than the weekly practice?
---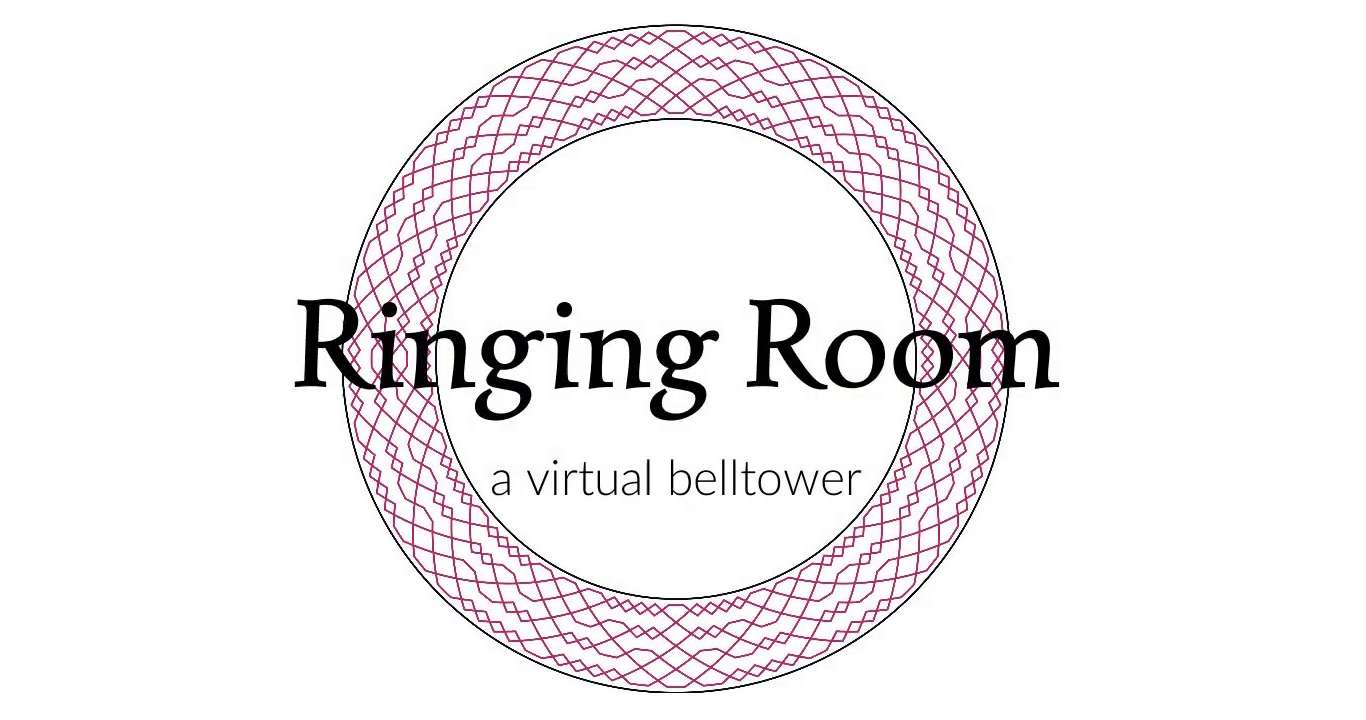 Running a practice on Ringing Room (or any other platform) can be a bit daunting. Not only do you have to contend with what to ring next, but you may have issues with technology and excellent tower bell ringers who ring like newbies when using a keyboard. If you're having problems, why not sign up for a free workshop for those who want to teach using Ringing Room?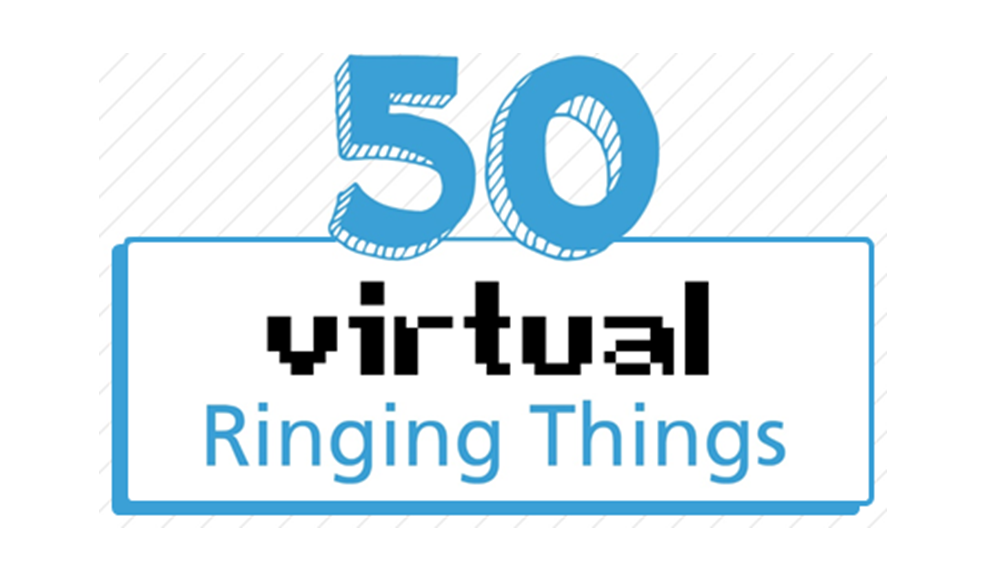 A great way of exploring the virtual world for both experienced and new ringers. The challenges cover simulator software, online ringing, handbells and the enigmatically named tail ends. And when you've ticked off a challenge yourself, you can share your experience on the 50 Things Facebook group. Join the scheme and start collecting.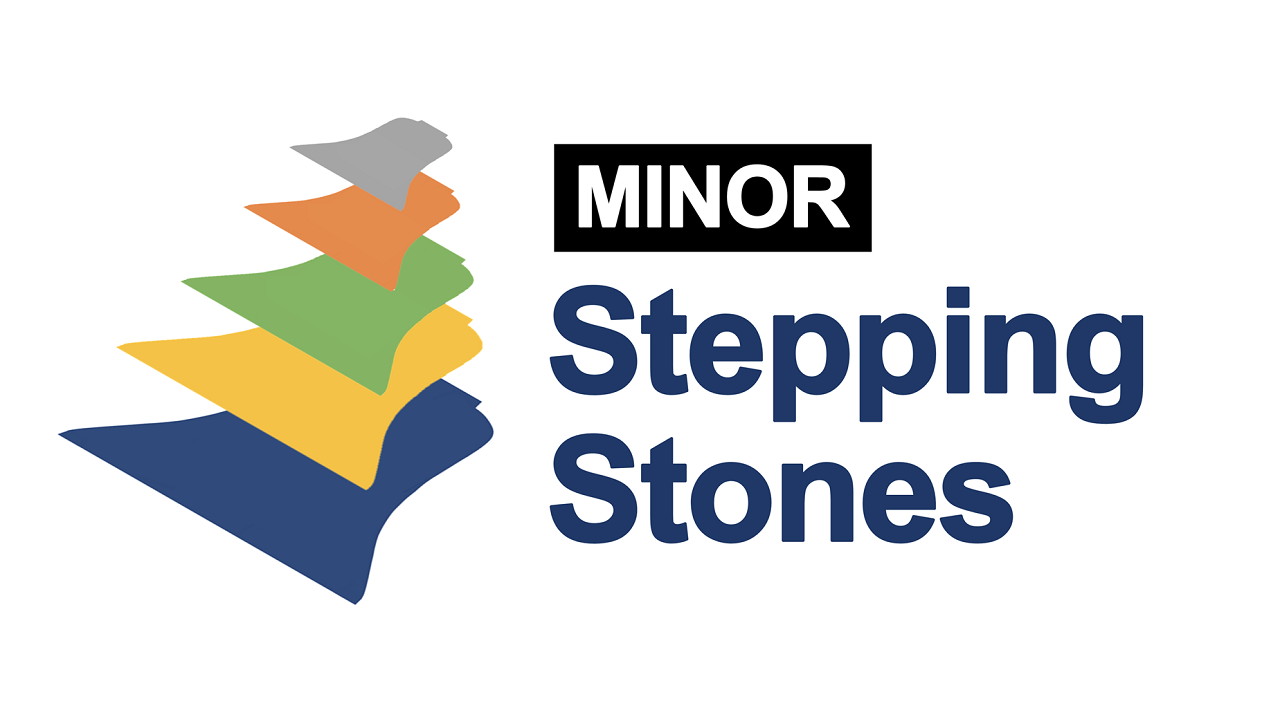 A progressive scheme to take you from Plain Bob to spliced Surprise Minor, via 45 methods. It's targeted at those learning methods in the virtual world and introduces concepts such as: ringing by the treble; second and sixth place methods; and ringing above and below the treble. It develops method ringing in small steps and allows you to earn certificates when you've completed each level.
---
Striking competitions
We've seen learner-only competitions with teams pulled out of the hat, serious branch striking competitions and self-judged competitions. All online, all fun and all improving people's listening skills.
A tower outing
Why not organise an outing around your local Ringing Room or Ding towers or you could go national or international – in the virtual world you don't have to be constrained by time and space boundaries.
Training courses
They take a bit of organising but once you get your head around the concept, online training events, with breakout groups and one-on-one mentoring give lots of opportunities to do things differently and better.
---
Online handbell groups are popping up all over the place. If you've not had a go before, now is a good time to start. If you're teaching why not volunteer to teach handbells to your helpers as a thank-you for all their support?
Ring with far-away friends
It's just as easy to ring with friends on another continent as those in the next room or house. This is a perfect opportunity to regularly ring with those who you'd normally only ring with once in a blue moon.
Ringing tunes
Christmas introduced a whole host of change ringers to tune ringing online and in the real world, with people ringing anything from one to four bells. Tune ringing isn't limited to Christmas and can be great fun.
---
» Return to the survival and recovery toolbox home page